Welcome to the Grishaverse Wiki
The Grishaverse Wiki is the encyclopedia for Leigh Bardugo's book series, set in the Grisha universe. From the original Shadow and Bone Trilogy to the TV adaptation of Shadow and Bone, the wiki has everything you need on the Grishaverse. Feel free to start a new page, vote on our poll, write a discussion post, or do anything to help us grow!
Featured Article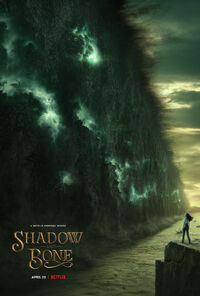 Shadow and Bone is a Netflix adaptation of the Shadow and Bone Trilogy and Six of Crows Duology by Leigh Bardugo. In a world cleaved in two by a massive barrier of perpetual darkness, where unnatural creatures feast on human flesh, a young soldier uncovers a power that might finally unite her country. But as she struggles to hone her power, dangerous forces plot against her. Thugs, thieves, assassins and saints are at war now, and it will take more than magic to survive.
Featured Media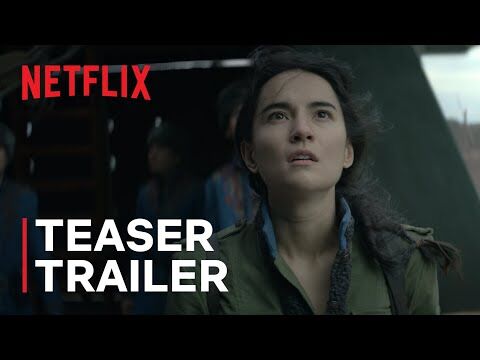 Characters
Shadow and Bone Trilogy
Six of Crows Duology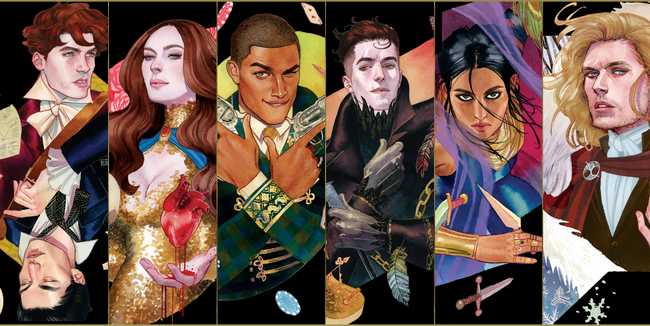 Book Series
Shadow and Bone Trilogy
Six of Crows Duology
King of Scars Duology
Social Media
Blogs

This is a ~work in progress~
Fgffgfg
•
First I am just writing this because I think I need to get this out there and to share some of my hopes for season 2 and I would like others to add their own in this discussion.
The first thing I want…
See more >
Polls
See past polls in the Poll Archive
Affiliates




Check the full listing for more affiliates and how to apply.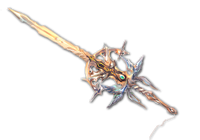 Fantasy Literature
Go to these sites for info or for help with your own wiki!
A Court of Thorns and Roses • A Song of Ice and Fire • All Souls Trilogy • Beyonders • The Black Company • The Brotherband Chronicles - Ranger's Apprentice - Royal Ranger • The Dark Tower • Deltora Quest • Discworld • The Dragonriders of Pern • The Dresden Files • Fablehaven • The First Law • Grishaverse • His Dark Materials • Inheritance Cycle • The Kingkiller Chronicle • The Land of Stories • The Magicians • Malazan Book of the Fallen • Mistborn • Shades of Magic • Shannara • The Spiderwick Chronicles • The Stormlight Archive • Sword of Truth • Throne of Glass • Wheel of Time • The Wicked Years
Want your community included? See how!