| | | |
| --- | --- | --- |
| ~ | WELCOME TO THE GRISHAVERSE WIKI | ~ |
The Grishaverse Wiki is the encyclopedia for Leigh Bardugo's book series, set in the Grisha universe. From the original Shadow and Bone Trilogy to the upcoming TV adaptation of Shadow and Bone, the wiki has everything you need on the Grishaverse. Feel free to start a new page, vote on our poll, write a discussion post, or do anything to help us grow!
Nikolai Lantsov has always had a gift for the impossible. No one knows what he endured in his country's bloody civil war—and he intends to keep it that way. Now, as enemies gather at his weakened borders, the young king must find a way to refill Ravka's coffers, forge new alliances, and stop a rising threat to the once-great Grisha Army. Yet with every day, a dark magic within him grows stronger, threatening to destroy all he has built. With the help of a young monk and a legendary Grisha Squaller, Nikolai will journey to the places in Ravka where the deepest magic survives to vanquish the terrible legacy inside him. He will risk everything to save his country and himself. But some secrets aren't meant to stay buried—and some wounds aren't meant to heal.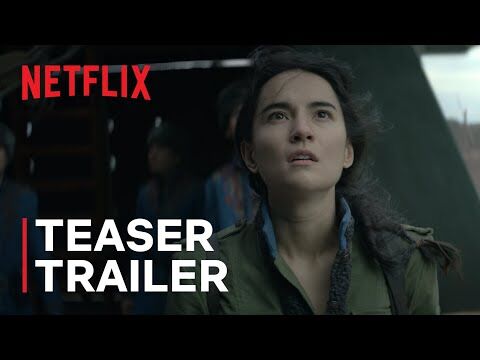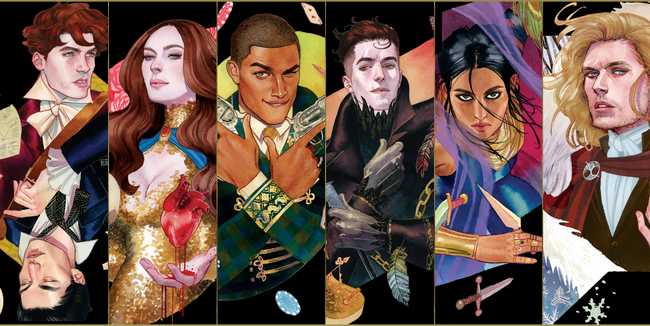 Asnow89
•
I could not contain my excitement when I heard that not only were we going to get a T.V. adaptation of Leigh Bardugo's Shadow and Bone series, but that the showrunners were planning on incorporating …
Asnow89
•
Netflix's newest show, Shadow and Bone premieres April 23. The show is based on Leigh Bardugo's popular book series, the Shadow and Bone Trilogy. Here is your Shadow & Bone 101 -everything you need t…
See more >
See past polls in the Poll Archive




Check the full listing for more affiliates and how to apply.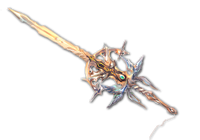 Fantasy Literature
Go to these sites for info or for help with your own wiki!
A Court of Thorns and Roses • A Song of Ice and Fire • All Souls Trilogy • Beyonders • The Black Company • The Brotherband Chronicles - Ranger's Apprentice - Royal Ranger • The Dark Tower • Deltora Quest • Discworld • The Dragonriders of Pern • The Dresden Files • Fablehaven • The First Law • Grishaverse • His Dark Materials • Inheritance Cycle • The Kingkiller Chronicle • The Land of Stories • The Magicians • Malazan Book of the Fallen • Mistborn • Shades of Magic • Shannara • The Spiderwick Chronicles • The Stormlight Archive • Sword of Truth • Throne of Glass • Wheel of Time • The Wicked Years
Want your community included? See how!

Community content is available under
CC-BY-SA
unless otherwise noted.