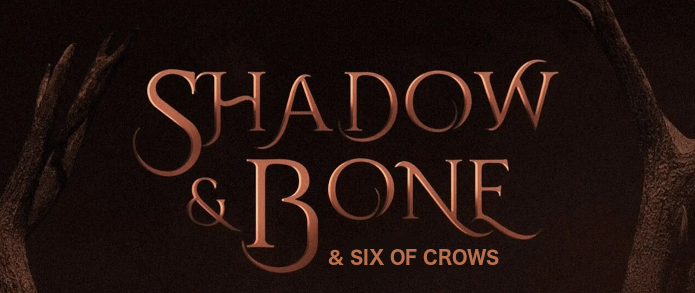 I could not contain my excitement when I heard that not only were we going to get a T.V. adaptation of Leigh Bardugo's Shadow and Bone series, but that the showrunners were planning on incorporating her other series, Six of Crows, into the same T.V. adaptation. Seeing as the stories from both series don't merge in the books, I wanted to find out how they were planning on involving the two.
What's the difference between the two series?
The Shadow and Bone series is narrated by Alina Starkov, a teenage orphan who grows up in land of Ravka before her entire life changes when she unexpectedly harnesses a power she never knew she had to save her best friend.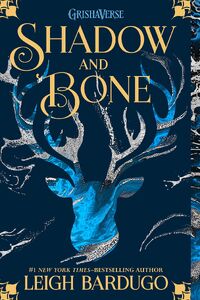 Six of Crows follows a crew of thieves who want to pull off a grand heist. It is primarily set in the city of Ketterdam, loosely inspired by Dutch Republic-era Amsterdam.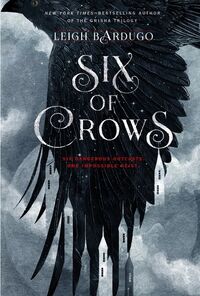 How did they merge the two series?
"It wasn't easy!" said Leigh Bardugo (who is also a series executive producer on the show). "Eric took two fantasy series — with powers and creatures and horrors and heists — and molded them into this cohesive, incredible thing. I don't think I could've been more lucky in the person that we found to hand the keys over to. It wasn't just the keys to a book or one series, it was a whole world I had been working on for the better part of my career. I didn't do it lightly. I trusted him and I was right to trust him."
"What Leigh and I had to do," said Heisserer in the same interview, "was essentially invent prequel stories for the key Six of Crows characters this season — Kaz, Inej, and Jesper — to fit alongside what is happening in the Shadow and Bone storyline. That's been the heavy lifting."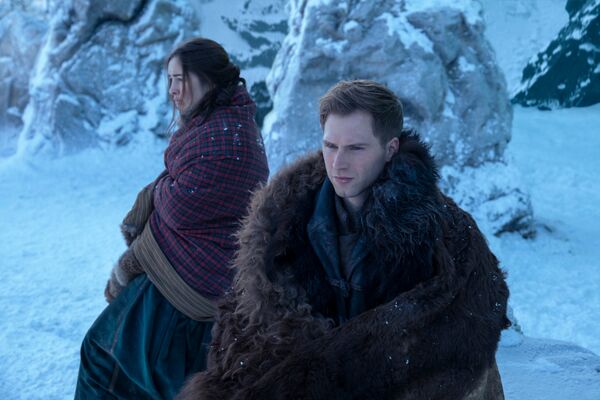 Certain characters from Six of Crows will meet characters in Shadow & Bone in storylines that don't exist in the books but that will only exist in the T.V. adaptation. All of the events in the T.V. series will happen before the Six of Crows book timeline.
Which Six of Crows characters will we see?
Jesper Fahey, Inej Ghafa, Nina Zenik, Matthias Helvar, and Kaz Brekker will all make appearances in the new series. Their storylines are currently unknown.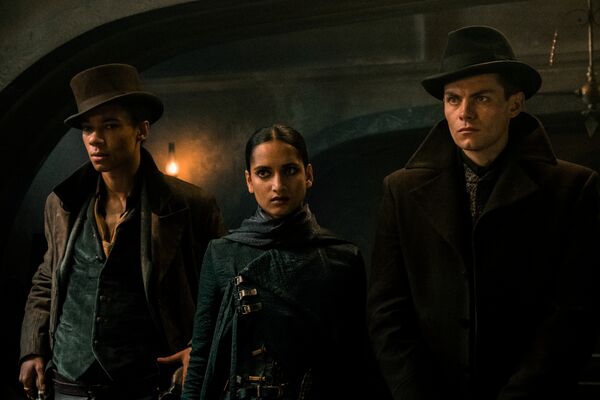 It was announced that Nikolai Lantsov and Wylan Van Eck will not appear in the first season of the show.